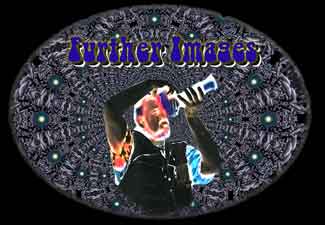 Online Secure Credit Card Order Form
Please fill out the form below for Unframed or Framed photographs and press the Buy Now Button.
All shipping charges are included in the price. You will be asked for shipping address at the next screen.
Thanks for your order!
Enter Image # Here
Additional Shipping Info.